---
Very creative mission and just in time for the holidays! Maybe your call sign should be St. Nick for this one!
---
Sounds interesting...if only to fly under the Bridge! Does the TE accommodate all of us at the same time, or will we fly solo BMS sessions?
---
Yes, the TE accommodates all of us.
---
Are we able to fly solo too? I signed up but am not sure I'll make it.
I'll also record and share the video.
---
Congratulations
to Zeus who took first place in today's race. It was an exciting event with many twists and turns. In the end, it was an extremely close result and the two front runners with equal points were actually decided by time.
Here are a few impressions:
Nick still at the ramp doing his start-up procedure when the Tower already reported the departure of Zeus.
From left to right or the other way round, Ghastly, PopTops and Tech
The winner "Reindeer 2021" already at his next task.
Thumper - without words
Many thanks to all participants. It was great fun and we had some "lessons learned".
If we don't see each other in the next days, have a nice Christmas everyone.
See you next time,
Nick
---
Thanks Nick - a fun exercise.
Win 11 Pro 64 bit | i9-12900 @ 5.6GHz | Noctua CPU cooler |Trident Z Series 32 GB 5600 DDR5 ram |
NVidia 1080 gtx| 1x49" Curved plus 1x22" for gauge extractions | Cougar w/ FSSB| Cougar MFDs | Saitek rudders | Home Cockpit
---
It was extremely fun!
Just love the picture of Thumper!
---
I enjoyed it very much and good exercise at 5 minutes flight planning and determining what weapon to use on what target.

Merry BMS-mas and Lots of Flying for 2022!
Last edited by
Tech
on Wed Dec 22, 2021 3:15 pm, edited 1 time in total.
---
---
I finally dug out my gun camera footage! No wonder I couldn't kill it with 3 hits!!!!!!!!!!!!!!!!!!!!!!!!!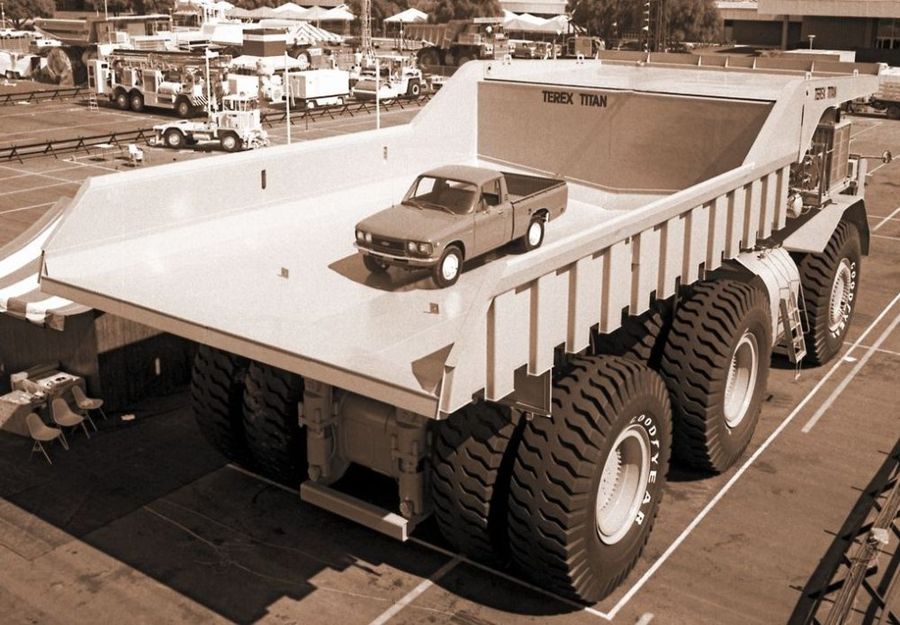 ---